Boyfriend Silk Blouse Two Pockets
Introducing the Lete silk shirt
Made of pure 100% sand washed silk
meet The SAND WASHED 100% pure silk Collection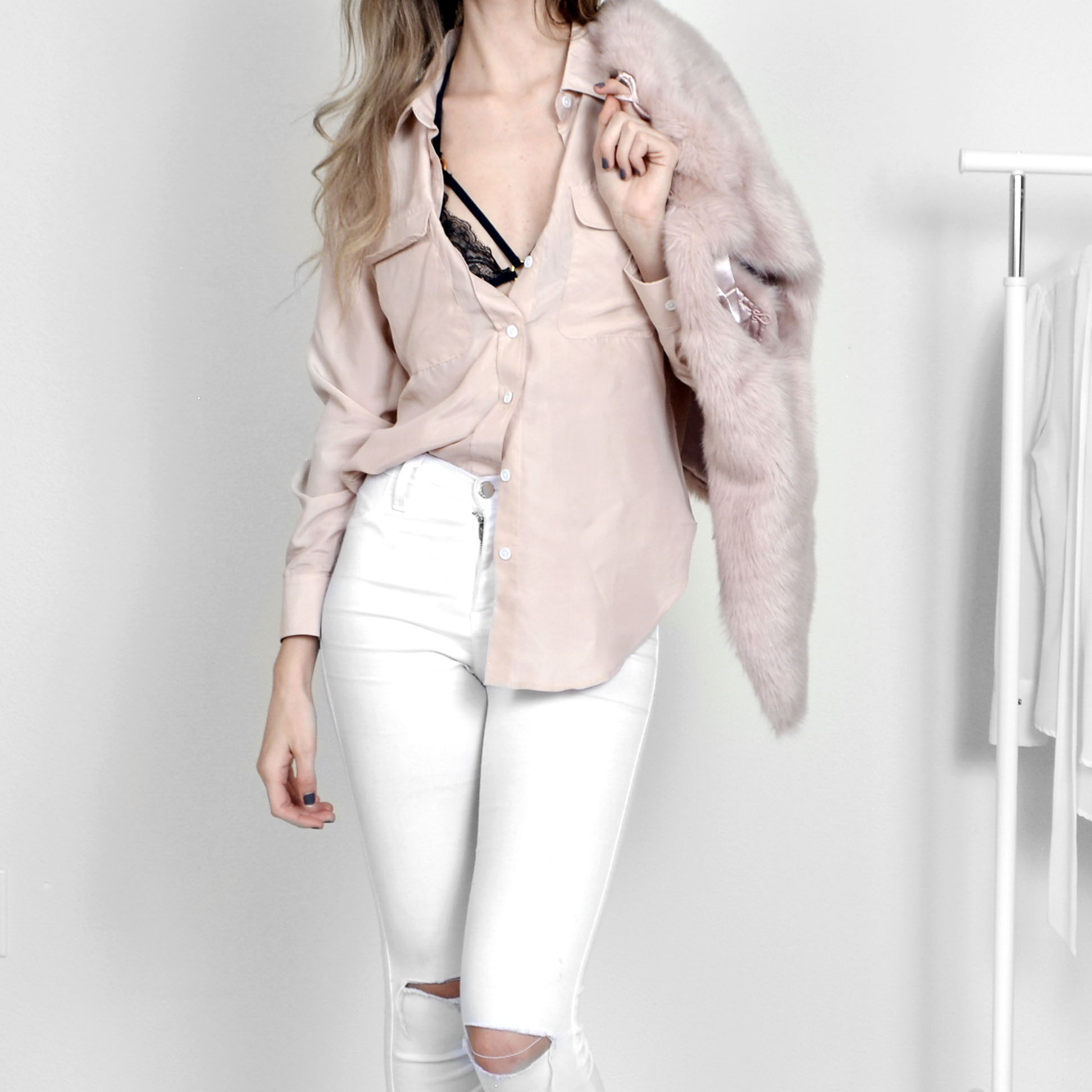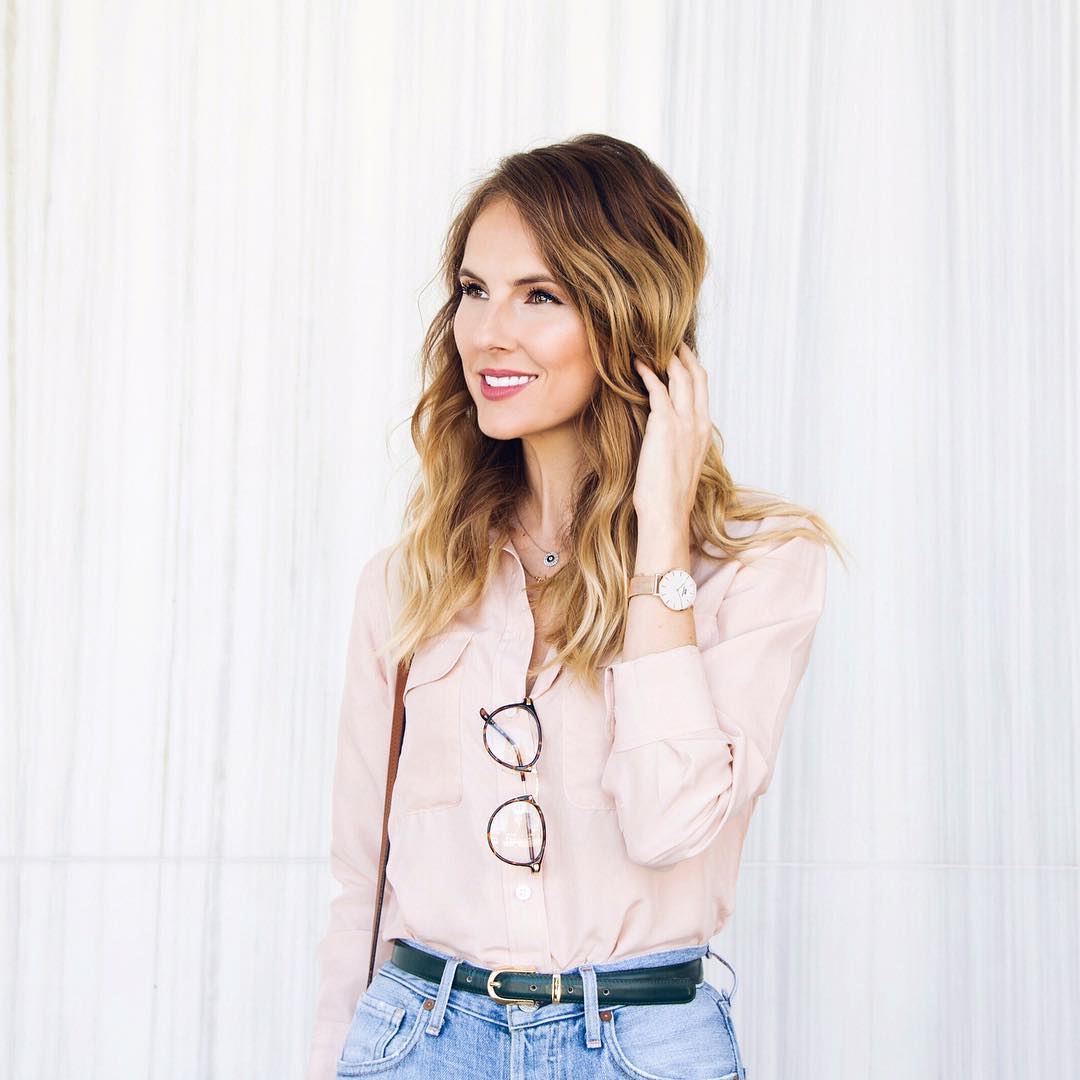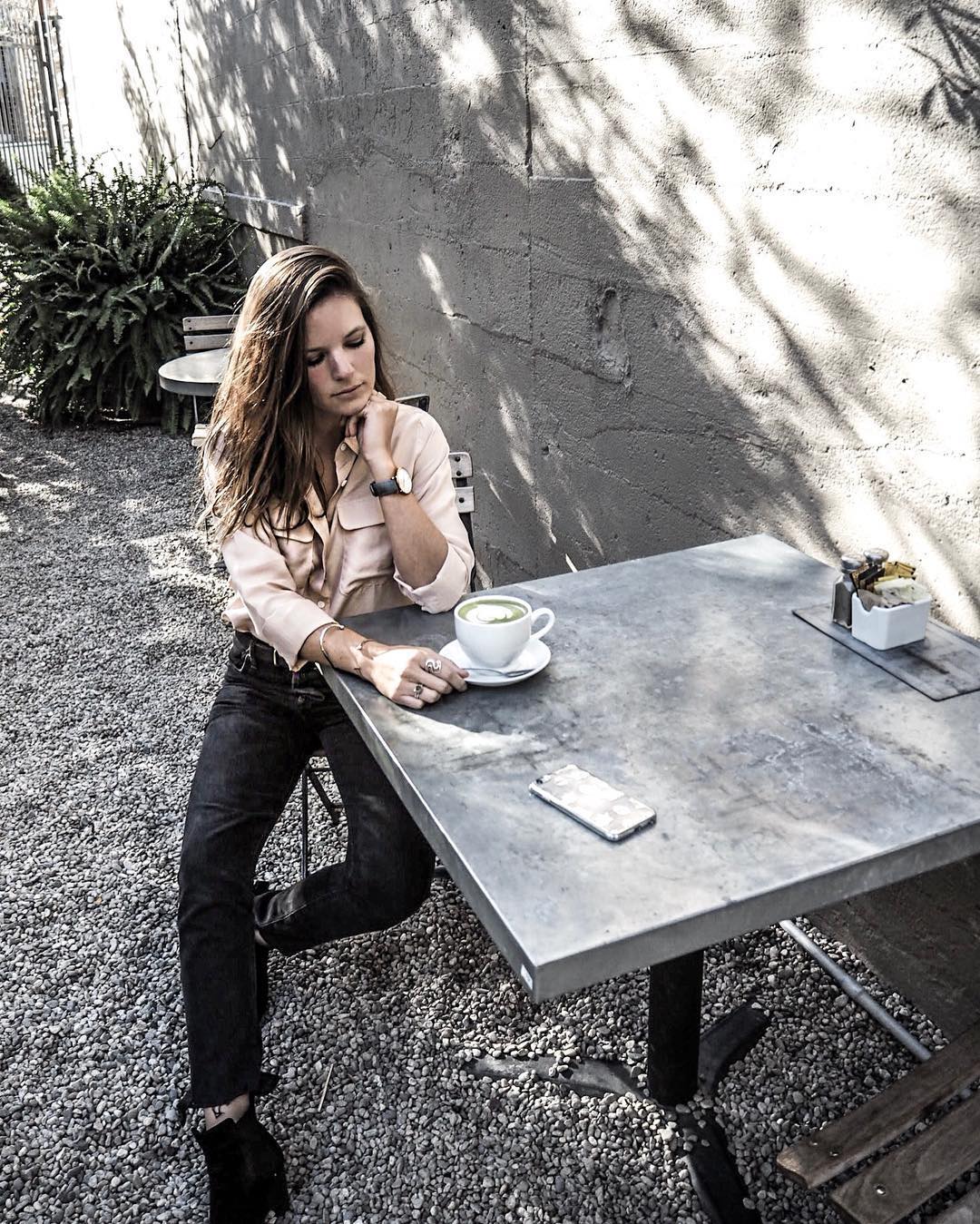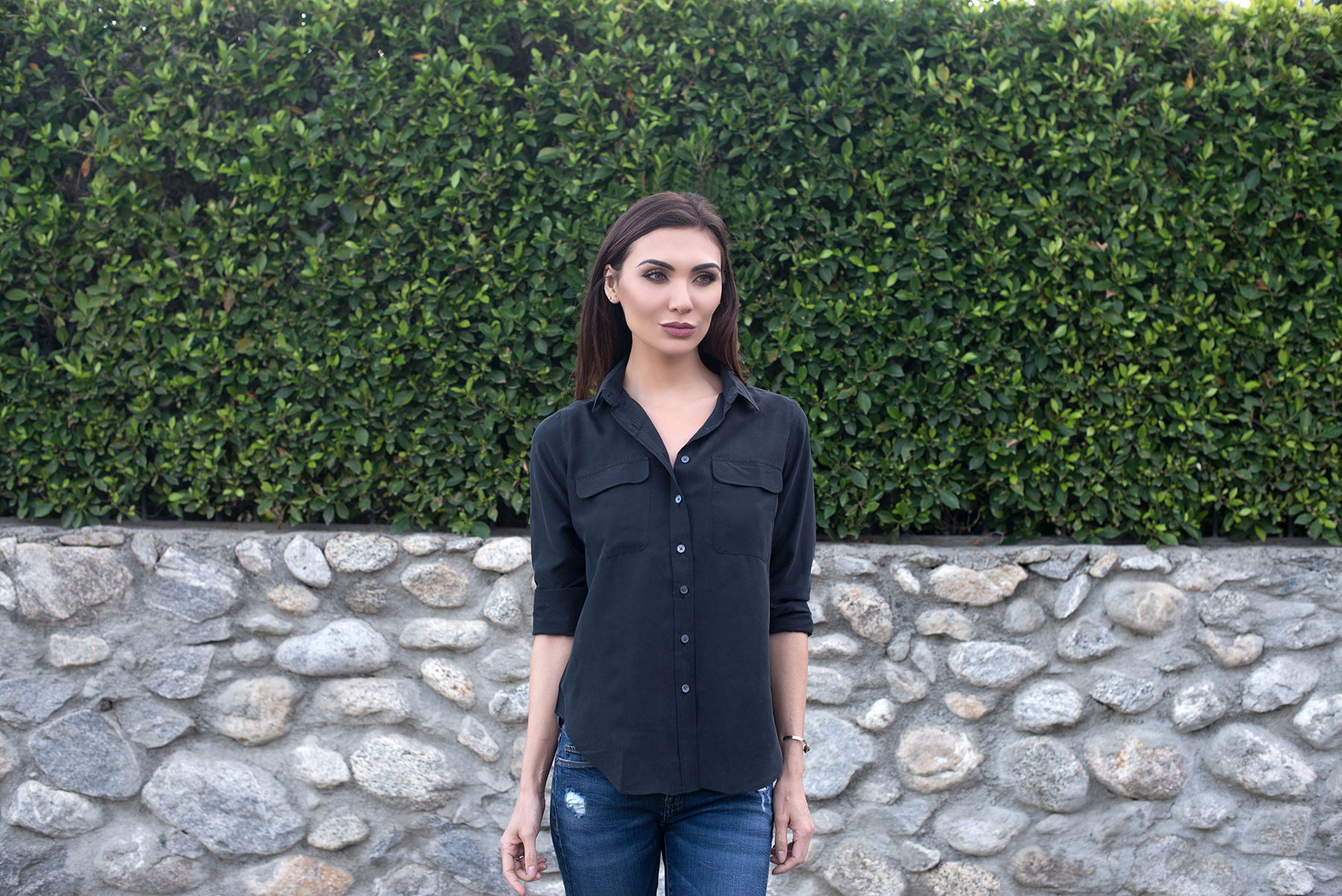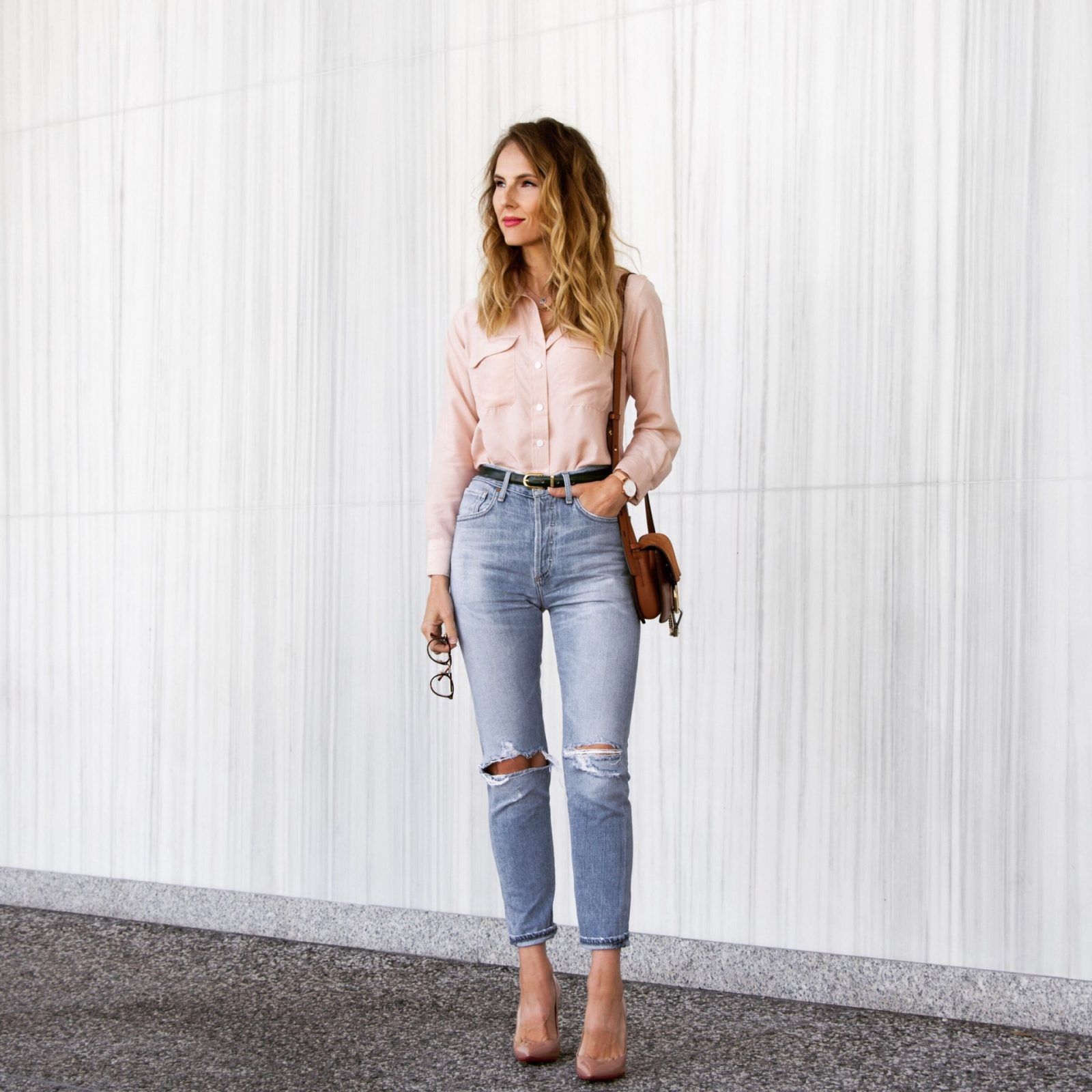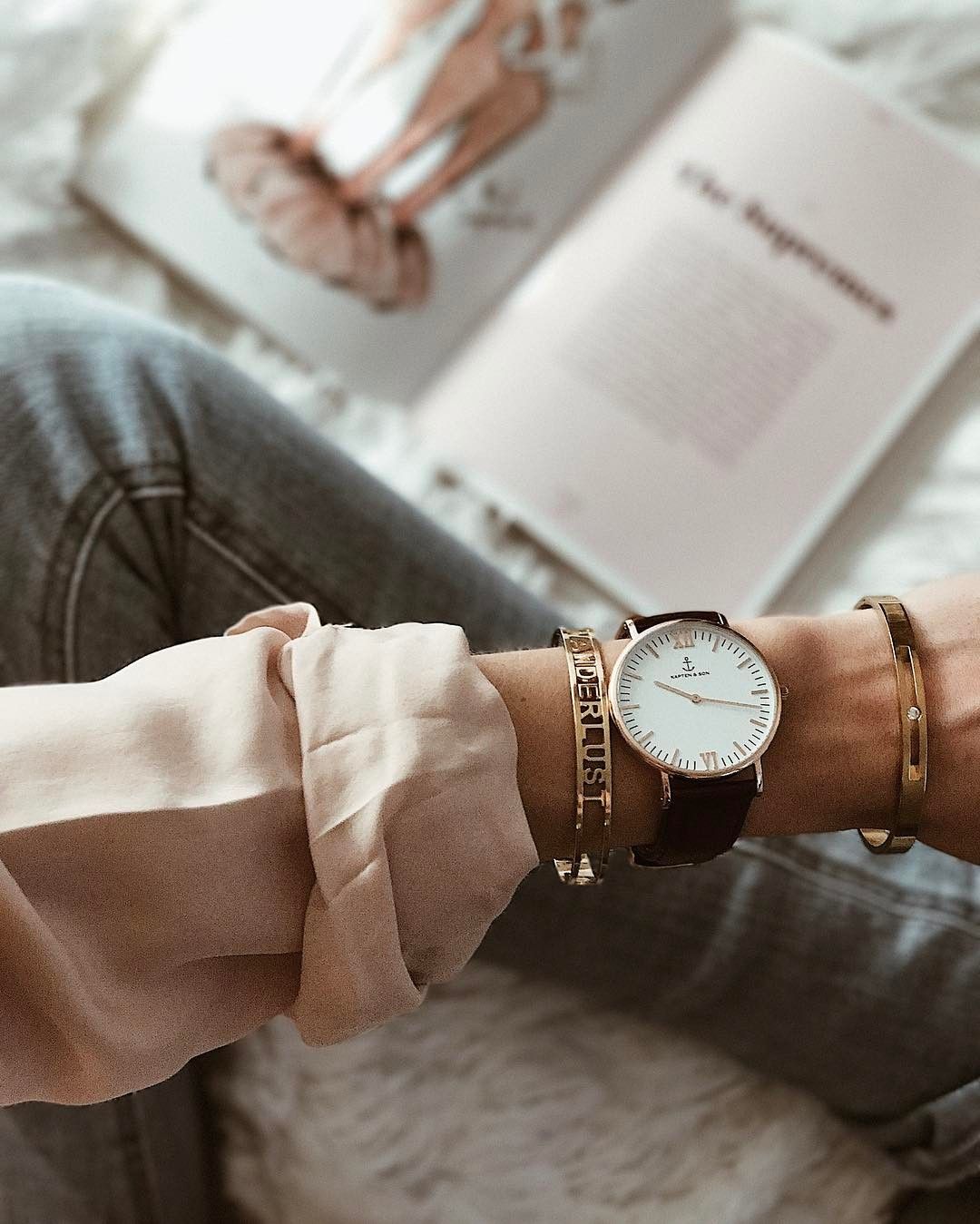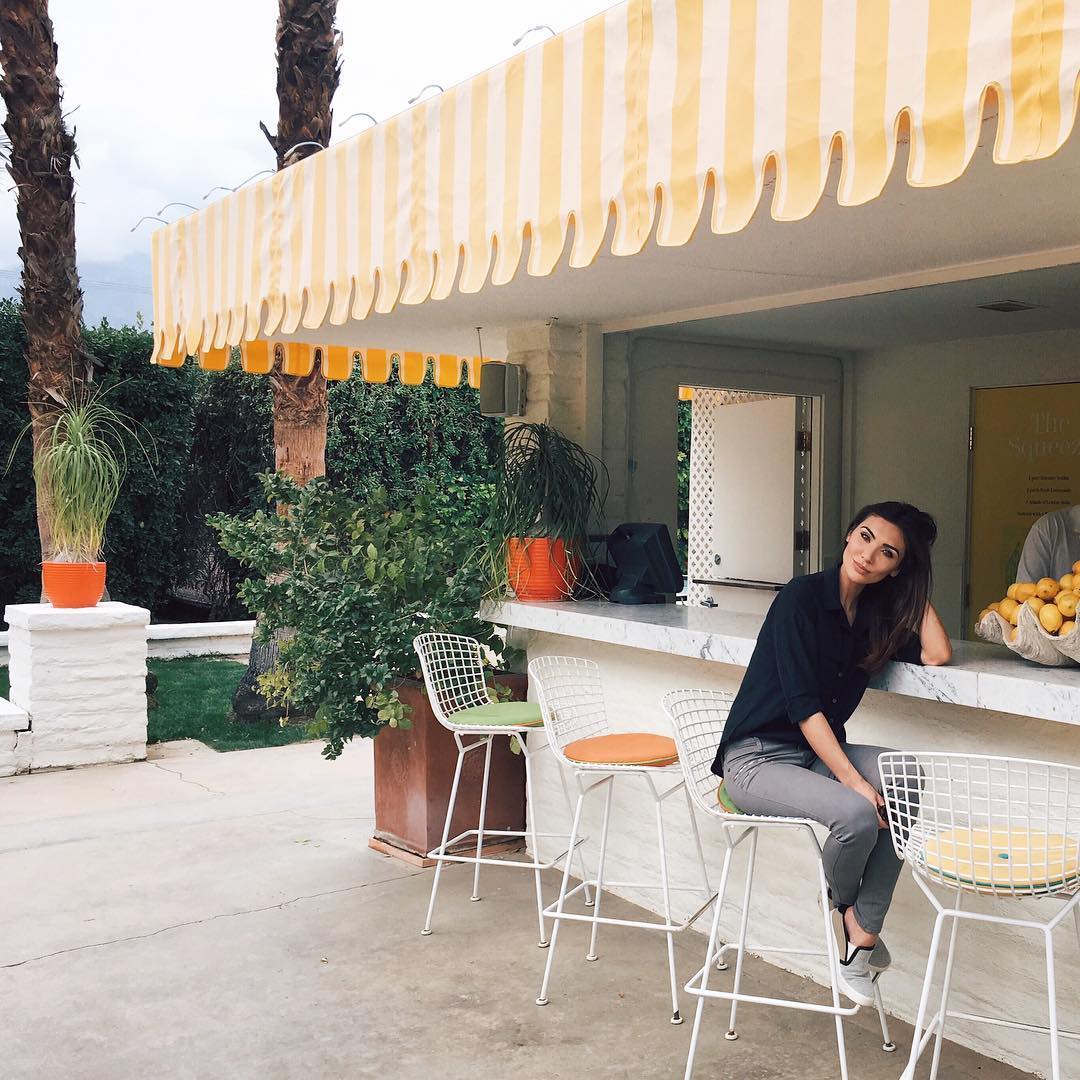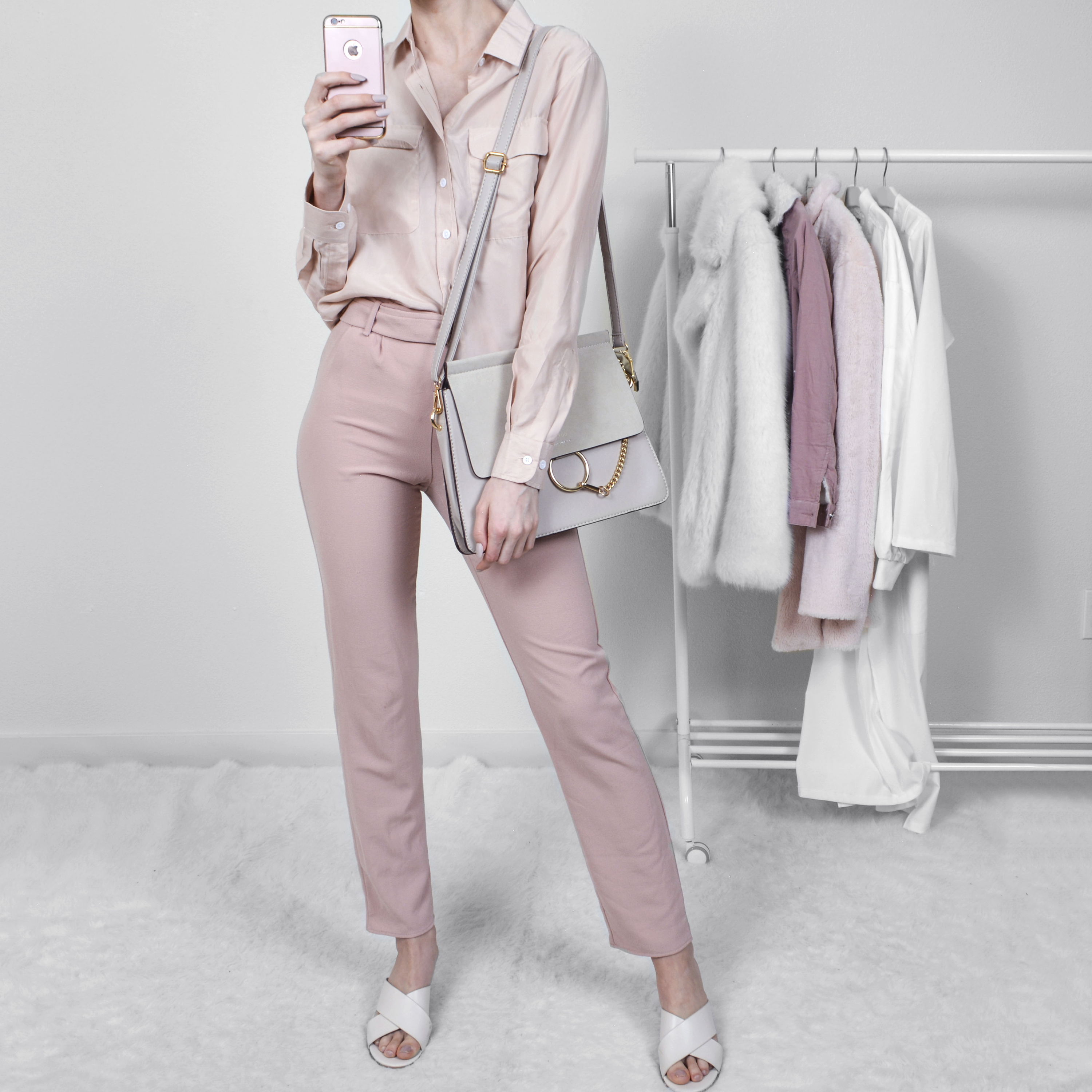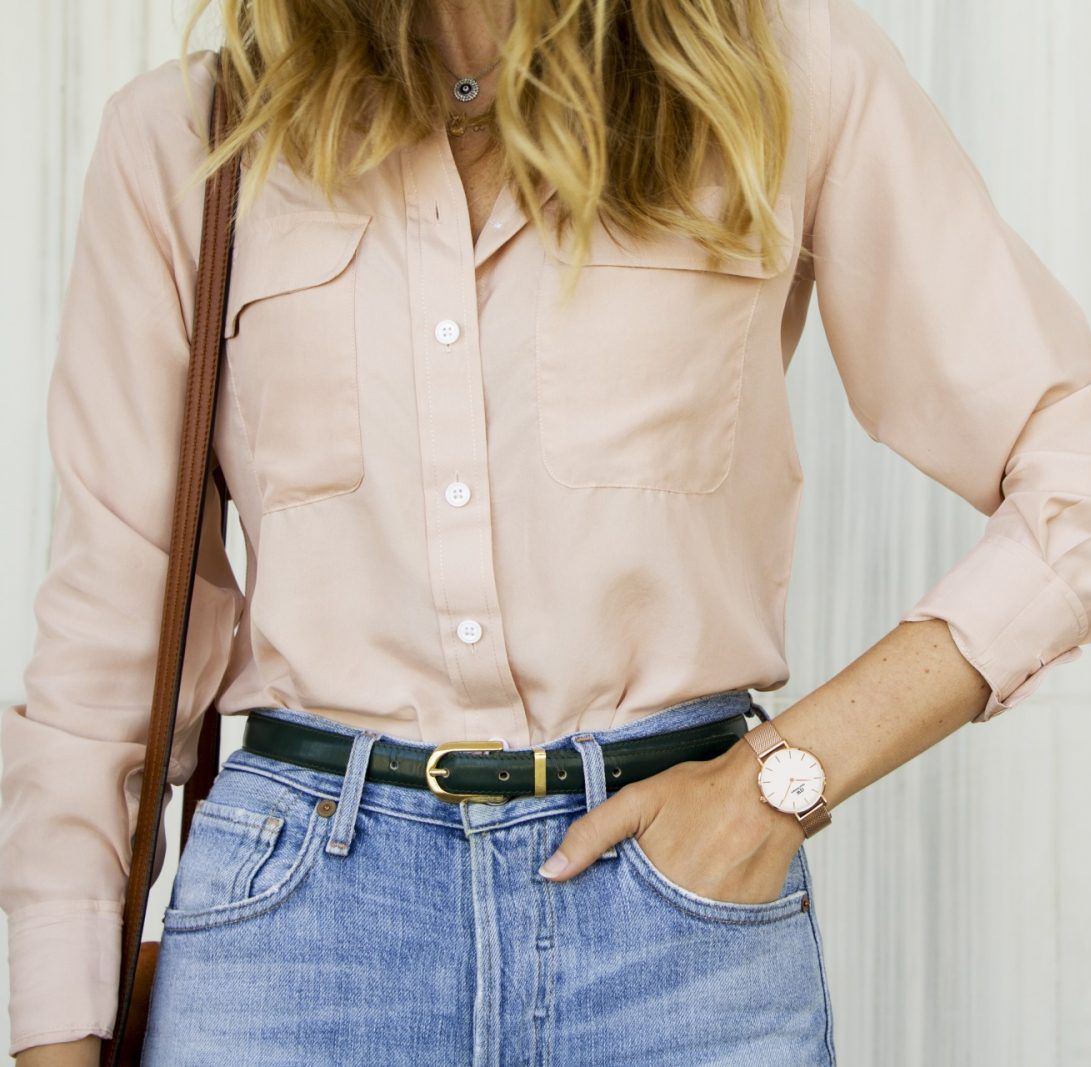 Customer Reviews:
Select your favorite color Silk shirt to see more customer reviews!

Rebecca Leal said: "Beautiful and well made"
Very soft, beautiful color and fits as expected. I really love the way it looks and feels.

Julia F said: "Great silk shirt"
This shirt fits perfectly, really good quality cut and fabric.

wyolyon said: Excellent quality and fit.
This shirt is amazing. the quality. the fit. Its exactly as pictured in terms of color and fabric. I am returning it for a Large only because I like the loose, boyfriend fit. And I'll get a linen shirt for travel while I'm at it! If you are questioning it - do it. You won't regret it. This is one of my favorite online purchases. And yeah for women designers doing their thing. Keep it up.
7 colors available
What's your favorite?
cAMIXA - The casual shirt company!
designed in Australia, worn everywhere